Two weekends ago, I was fortunate to attend the Eddie Adams Workshop and it was an incredible experience. From the speakers to the edit sessions to the portfolio reviews to the important conversations, I learned something every step of the way. I am also extremely fortunate to have been part of Team Tie Dye. Producer Eric Thayer found us all great stories, Angus Oborn was the best tech and provided lots of comic relief, and Editor Tim Rasmussen and team leader Preston Gannoway put our work together beautifully and helped us grow as visual storytellers. Huge shoutout to my peers on team Tie Dye who are all awesome human beings and were extremely supportive throughout the entire weekend!
Our team's theme was 'life in flux' and we were instructed to photograph our stories with this idea in mind. Flux can be defined as continuous change, passage, or movement. Recently, my life has been in a state of 'hyperflux' and though it has been challenging, it has also been very rewarding. I continue to look for that continuous change because in that, there is a story, a journey, and growth.
I also enjoy slowing down and taking it all in: living in the moment and enjoying the present. Over the past couple of weeks, I've been fortunate to meet some awesome people that have allowed me to document their story. Here's what I've been working on during the months of September and October:
Mid-South Fencers' Club in Durham, NC
Fencing Coach Jennifer Oldham established the Mid-South Fencer's Club in Durham, NC in 2007 with the idea of building a community out of a traditionally individual sport. She's one of five coaches in North Carolina to achieve the 'Maitre d'Armes' (Master of Weapons) title. Her dedication to the sport and her students has helped the club rise to one of the best fencing clubs in the nation.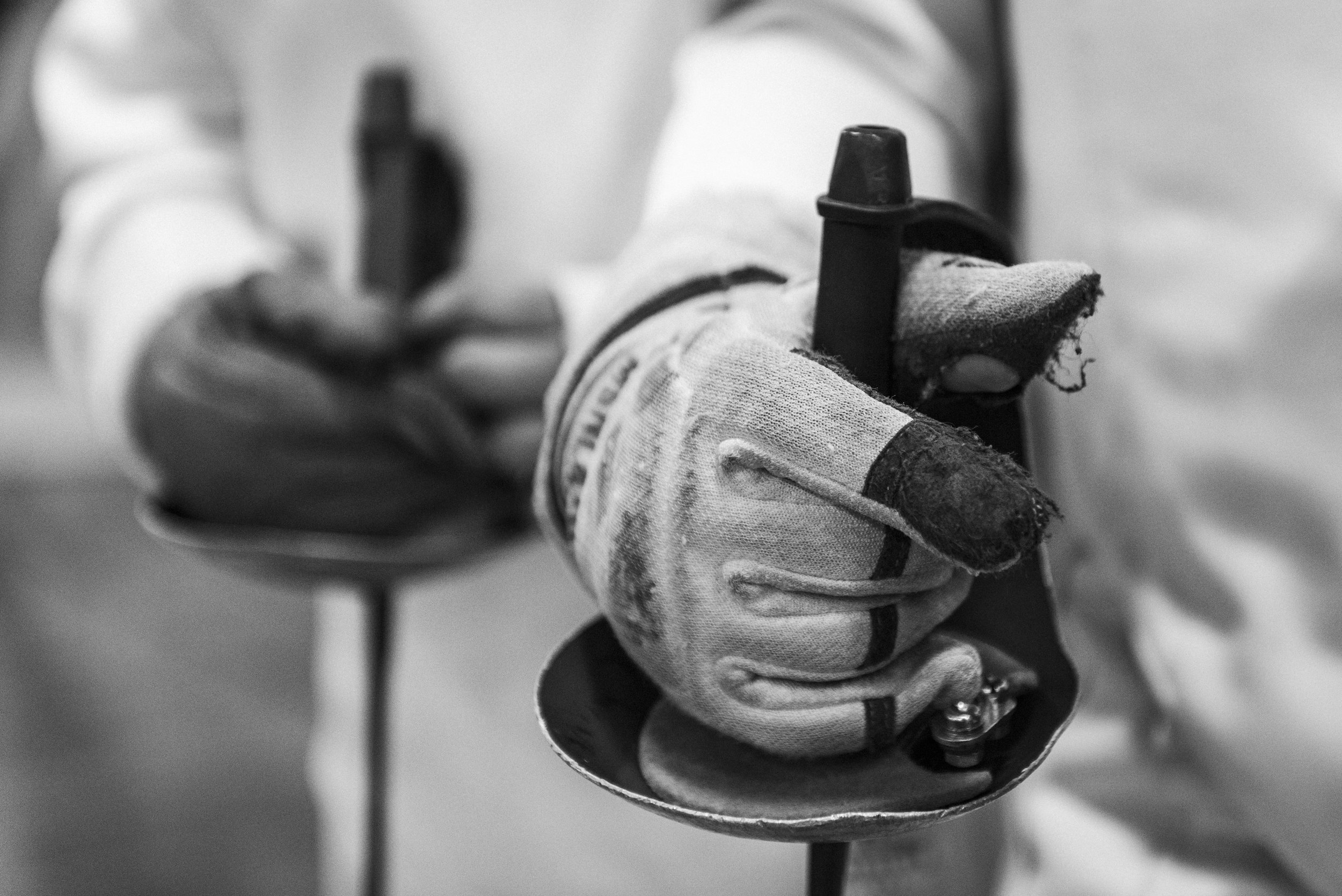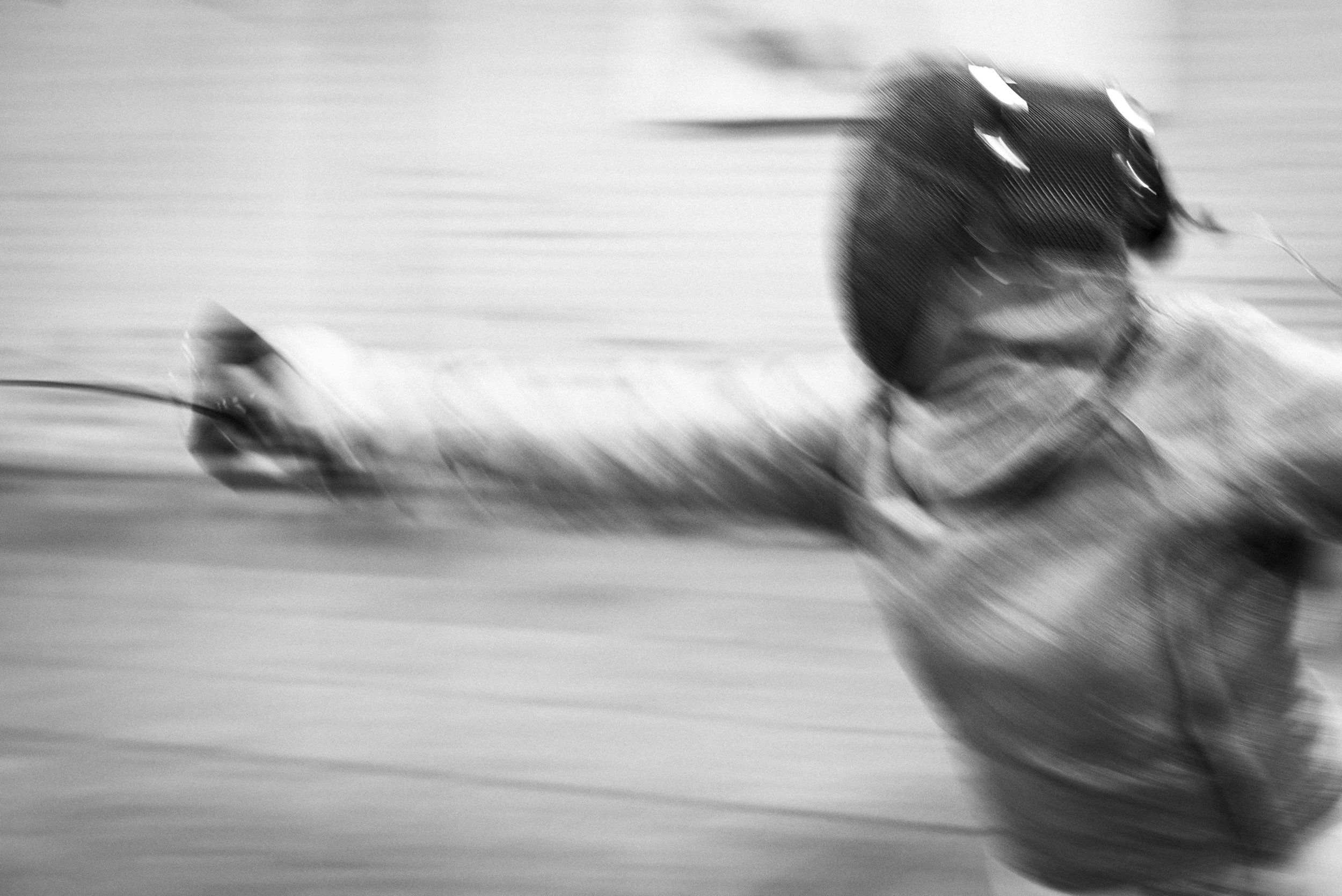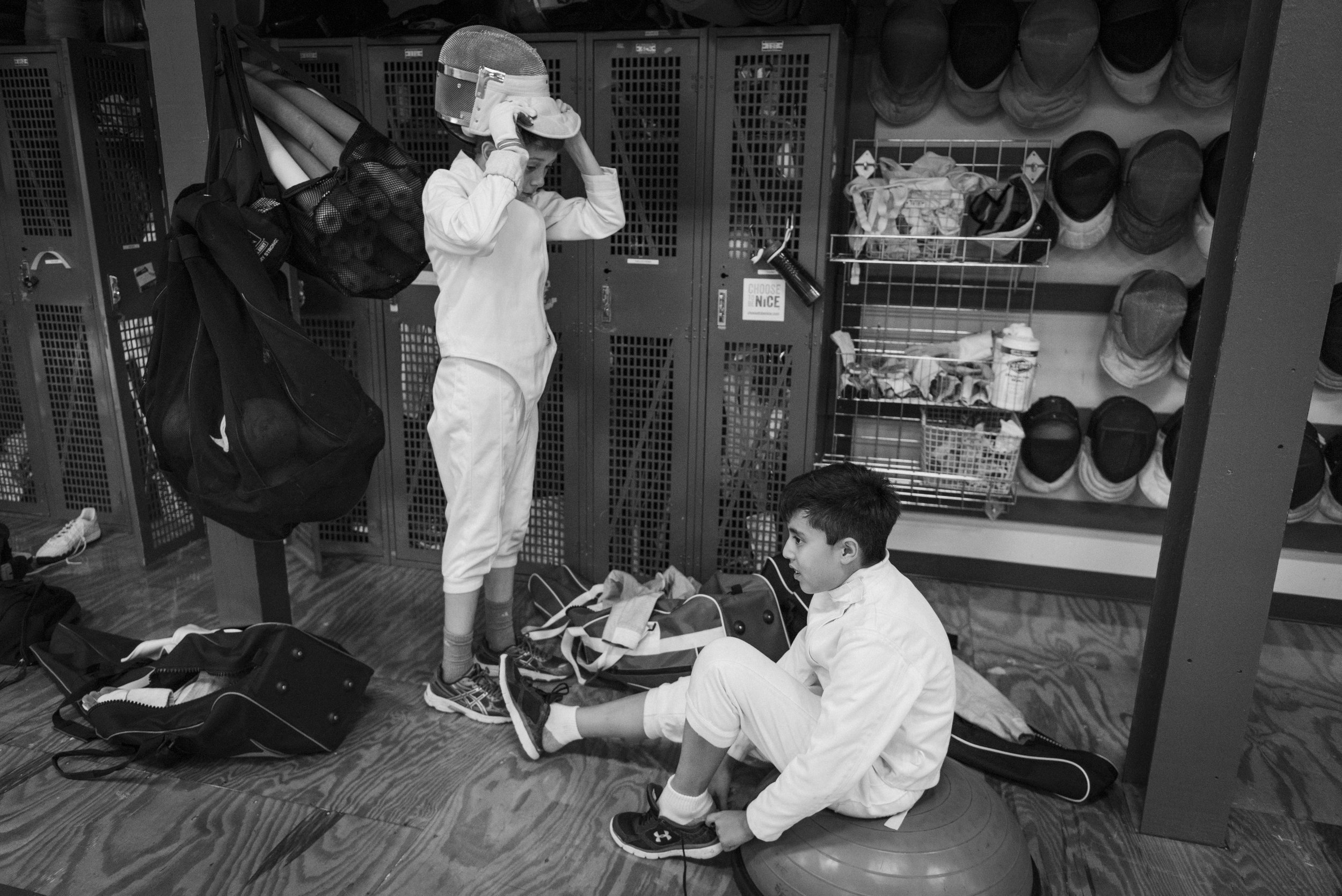 Before/After - Hurricane Florence
Before and After — A couple of days before Hurricane Florence made landfall, I was able to photograph the Haw River near Chapel Hill. After the hurricane passed, I went back to see the effects of the hurricane on the massive river that runs 110 miles through North Carolina. Several locals who usually use the river to fish and kayak commented that it's the fastest they had ever seen the river moving. They were also astonished at how much the water level rose but thankful that there was no major flooding.
Being Cuban-American, I always try to find the Cuban community wherever it is that I am at. After some searching, I found out about Cuban chef and farmer Roberto Copa Matos.
Roberto studied biochemistry at the University of Havana but emigrated from the island in 2002. His concept is simple: from soil-to-table. He owns the nation's only soil-to-table Cuban restaurant and he takes a lot of pride in that. 'It's about cultivating relationships from soil to table. From the moment we harvest our food to the moment where we serve the guest, we are building relationships along the way," says Matos. His goal is to grow the farm to the point where almost all of the food products he uses at his restaurant come from his farm.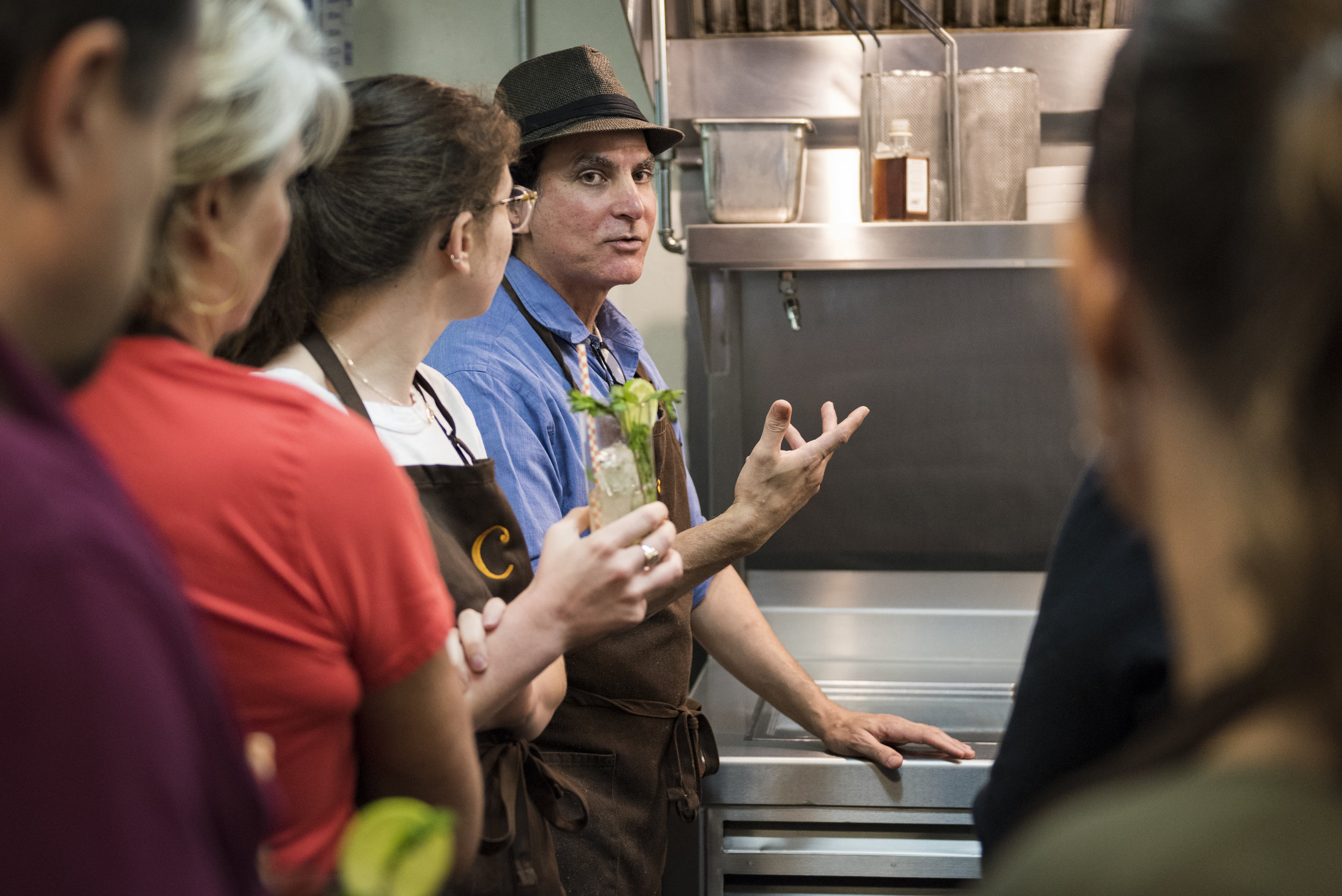 Life in Flux Through Different Levels of Football
Interpreting 'life in flux' through different levels of football in Liberty, NY. This was completed during the Eddie Adams Workshop.
And portraits from last week's high school football game in Liberty, NY: